On Sunday 5th February, anti-trans activist Kellie-Jay Keen (also known as 'Posie Parker') held a rally in George Square, in the centre of Glasgow, as part of her 'Let Women Speak' series. The rally drew one of the largest crowds that have turned out to see Keen, and among that group were a number of figures from the far right, some of whom are local to Glasgow, and some of whom are from further afield.
The following is by no means an extensive list, but comprises a sample of those who spoke on their own social media accounts about attending Keen's rally.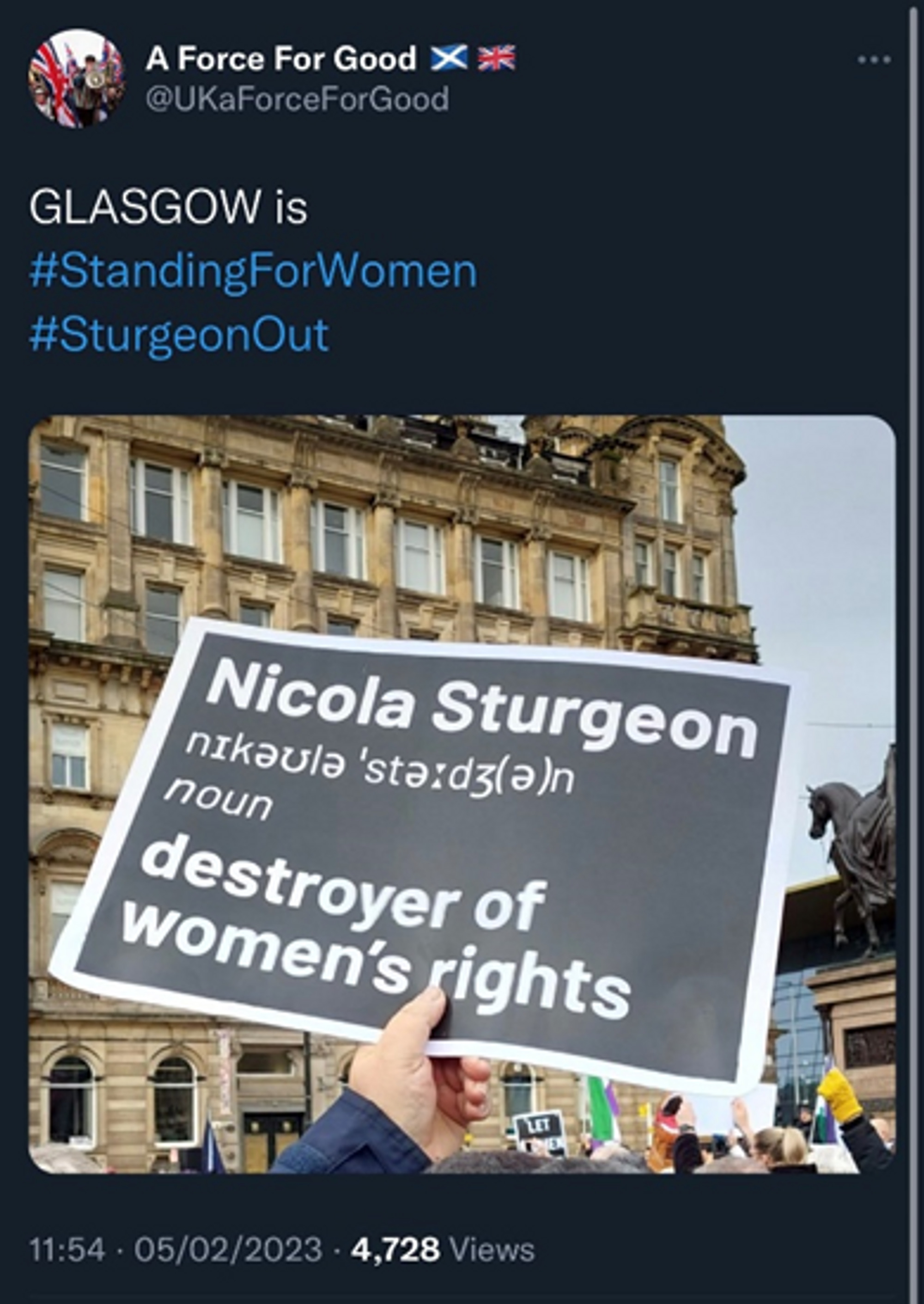 Figure 1 - Screenshot of a Twitter post by UK: A Force For Good about attending the LWS rally.
First up, we have 'UK: A Force For Good' an organisation started by Alistair McConnachie (known to his detractors as 'Manky Jaiket' for the union flag jacket he is often seen wearing). McConnachie was expelled from UKIP for Holocaust Denial (a position he stands by), and was at the Keen rally, with his colleague Max Dunbar, himself a former member of the BNP and Britannica Party. Dunbar was one of the people who was pictured holding the 'Defy The Gaystapo' banner, which drew significant criticism when pictures of it appeared online.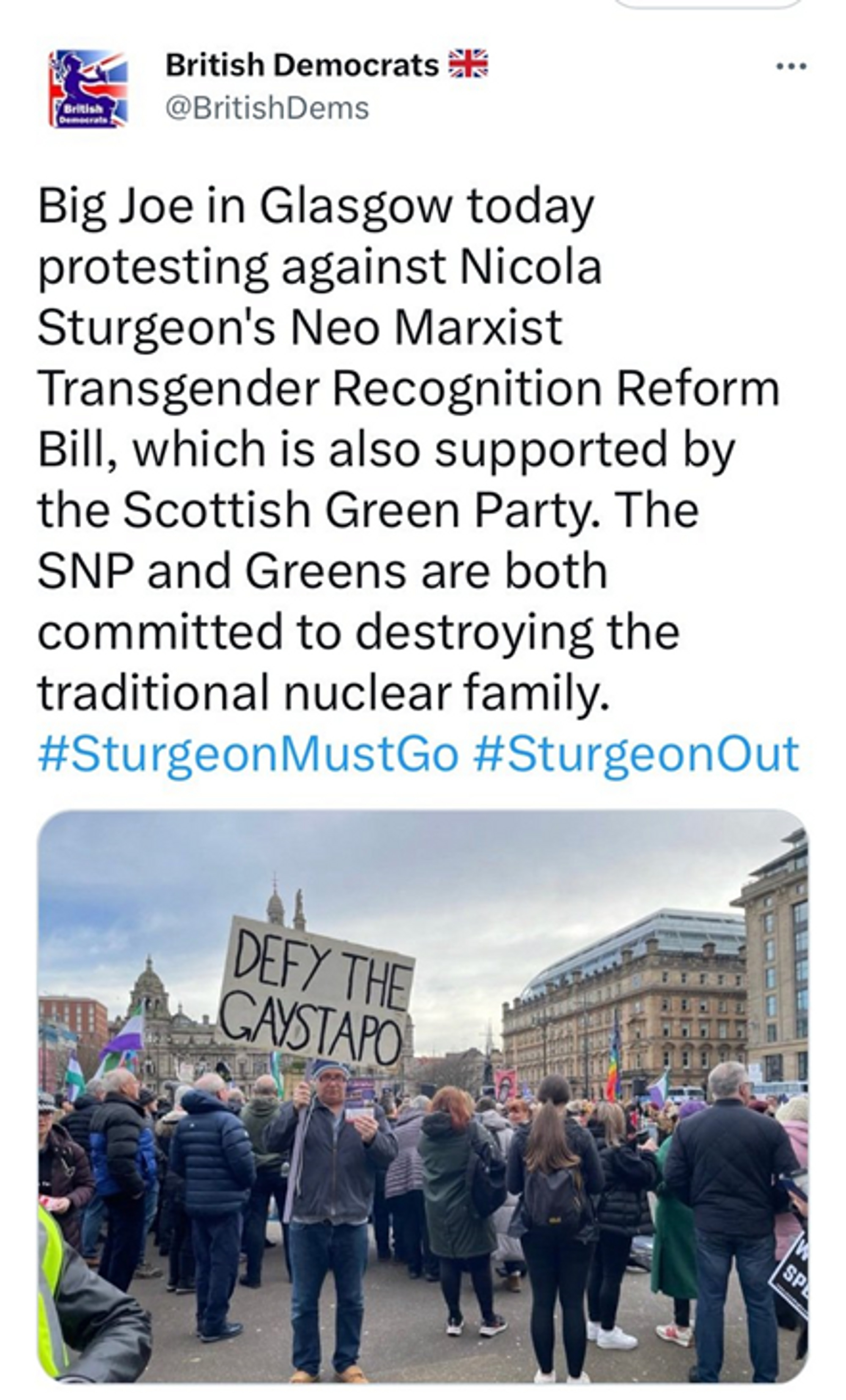 Figure 2 - Screenshot of a Twitter post by the British Democrats about attending the LWS rally.
Also holding the 'Gaystapo' banner, was Joseph Finnie, also a former BNP candidate, who has also spent time as a member of the British Freedom Party, which ran against Nicola Sturgeon at the last Scottish Elections, and is currently associated with the British Democrats, a far-right anti-Islam white nationalist party which seeks to end all immigration.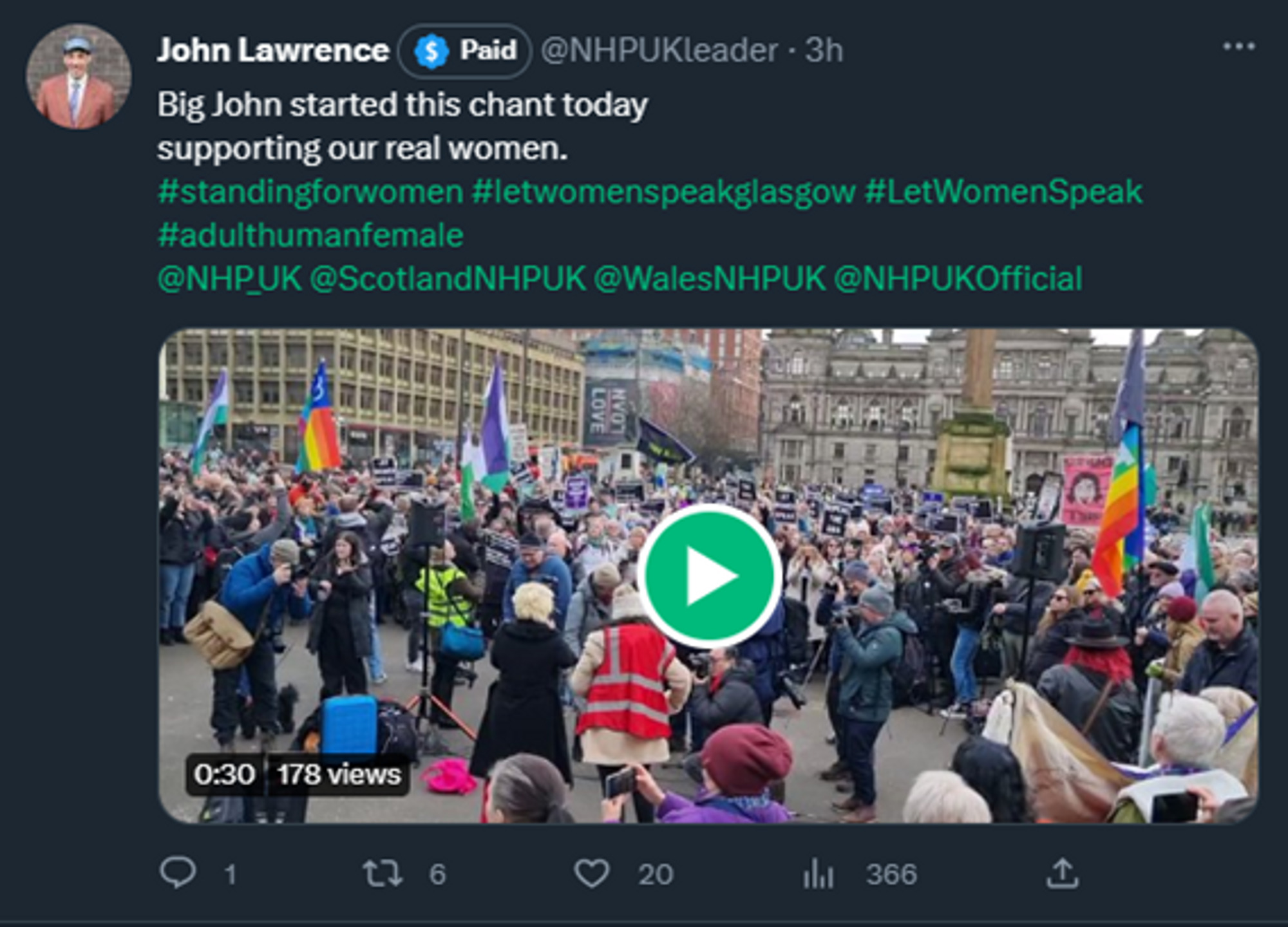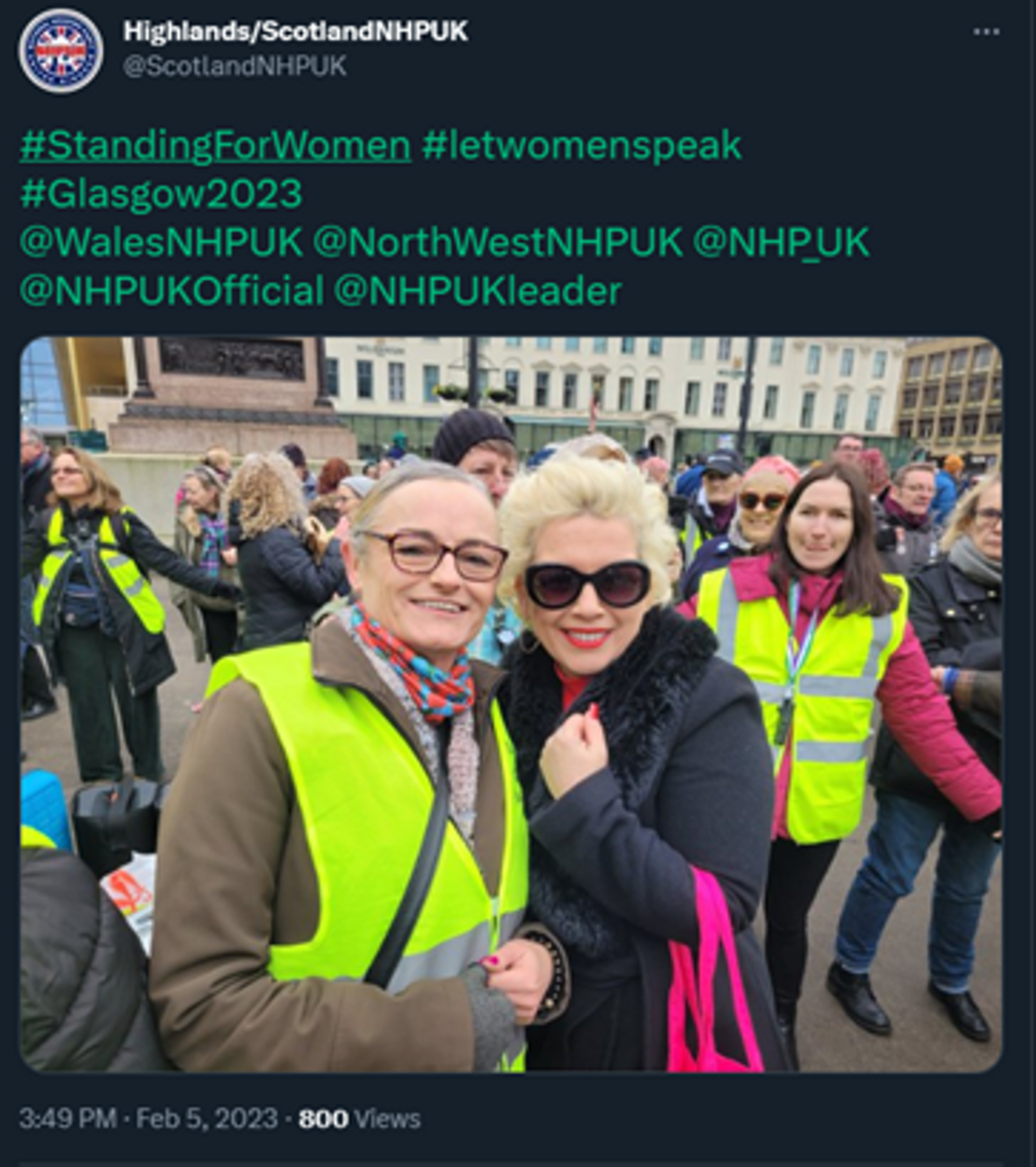 Figure 3 - Screenshots of Twitter posts by John Lawrence and Highlands/Scotland NHPUK about attending the LWS rally. The second feature's John Lawrence's Inverness friend Betty wearing a hi-viz steward's bib.
Another white nationalist party with similar aims represented at the rally were the National Housing Party, who were formed in 2021 by a former BNP activist. The party's current leader, John Lawrence, a former member of the BNP, EDL, and Britain First, was present at the rally (and claims to have started a chant among the crowd of 'let women speak'). Lawrence has been accused of starting violent clashes at a Tommy Robinson event in Oldham in 2019. Another member of the party who seems to run the Twitter account for the Highlands/Scotland branch was also present, and appears to have been one of the wardens.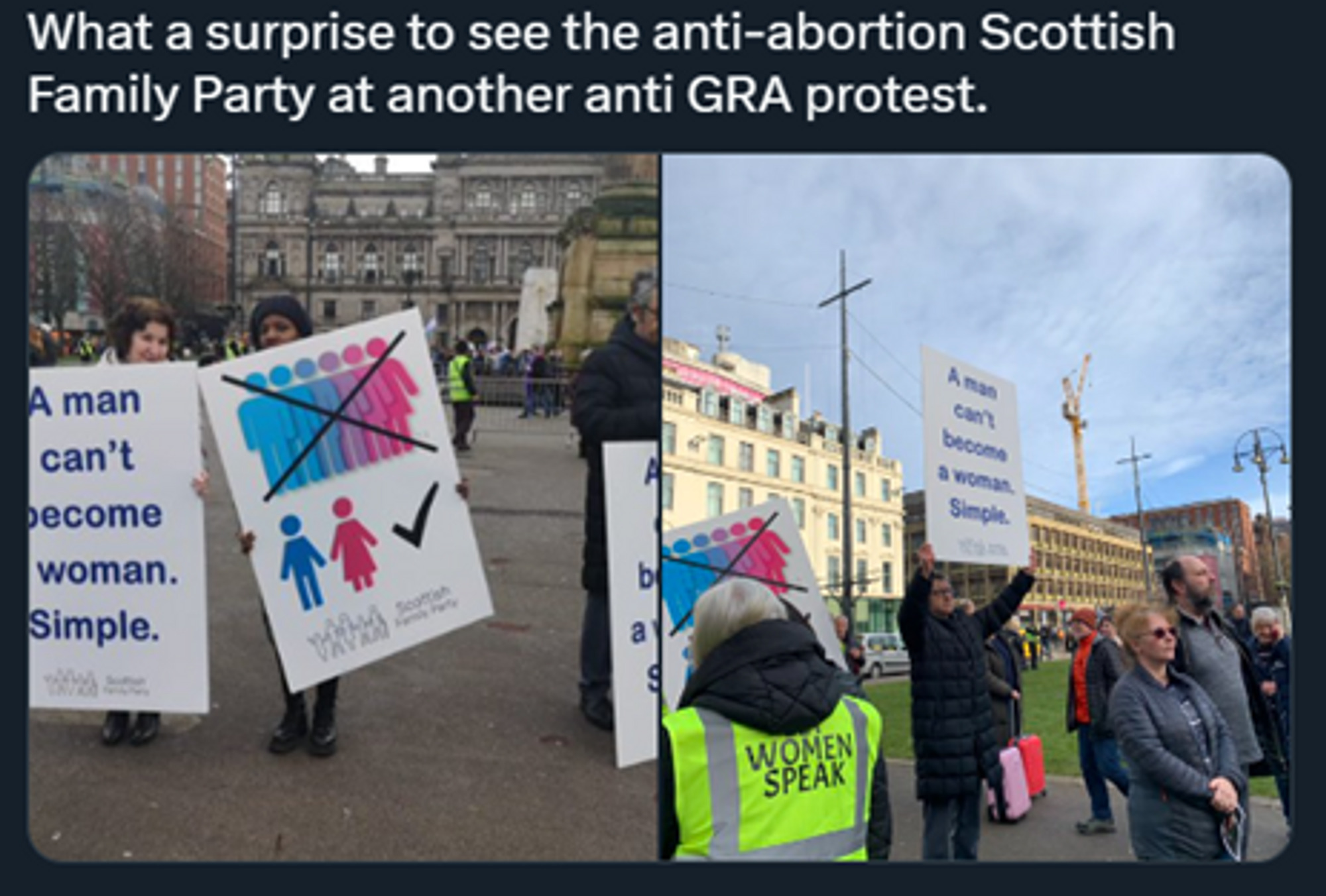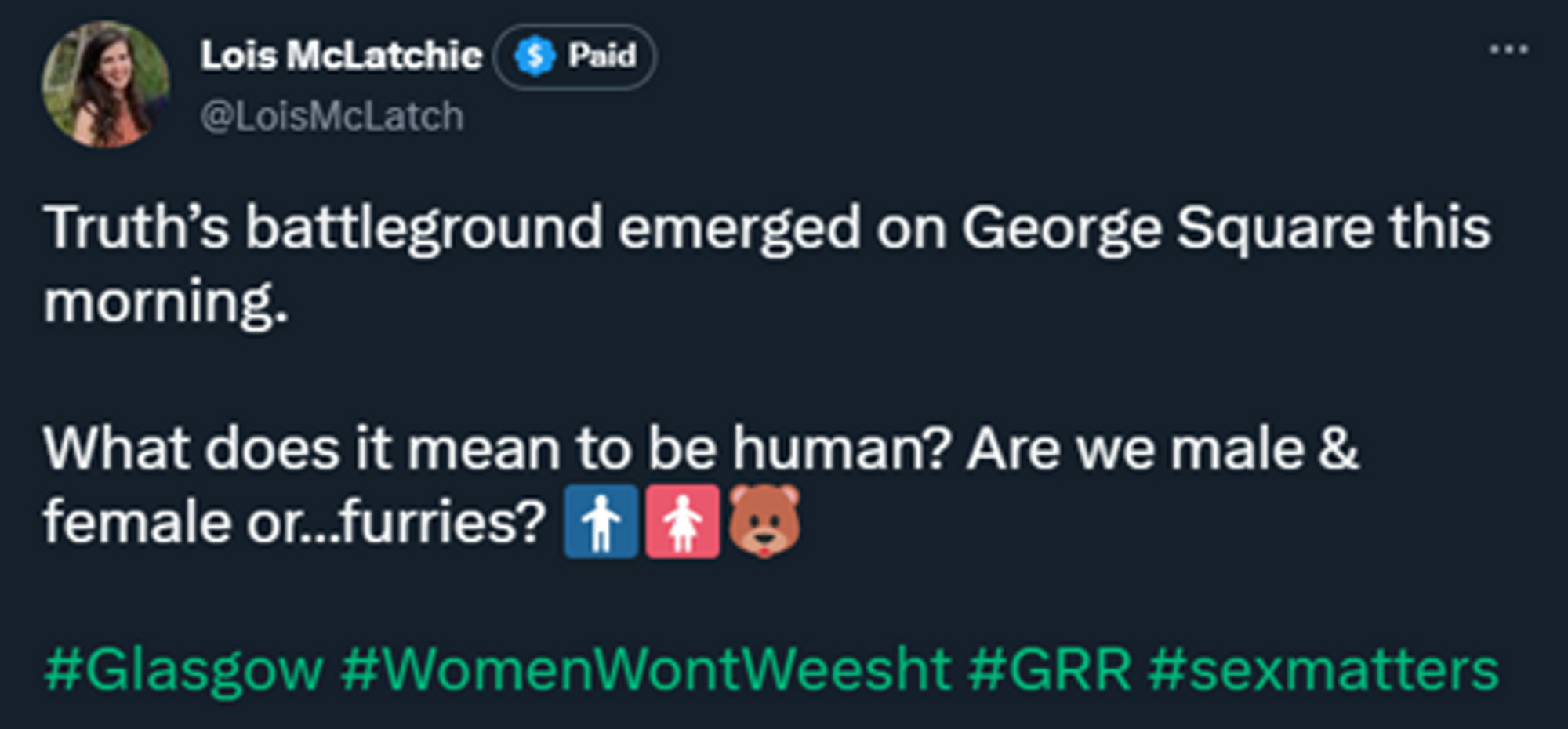 Figure 4 - Screenshots of Twitter posts about the Scottish Family Party and by Lois McLatchie of the ADF about attending the LWS rally.
Another group with several attendees at the rally were the Scottish Family Party, a far-right political party who campaign against abortion, feminism, and LGBT rights. And of a similar ilk the Alliance Defending Freedom were represented by Communications Officer from their UK branch (and increasingly regular guest in the Scottish media) Lois McLatchie.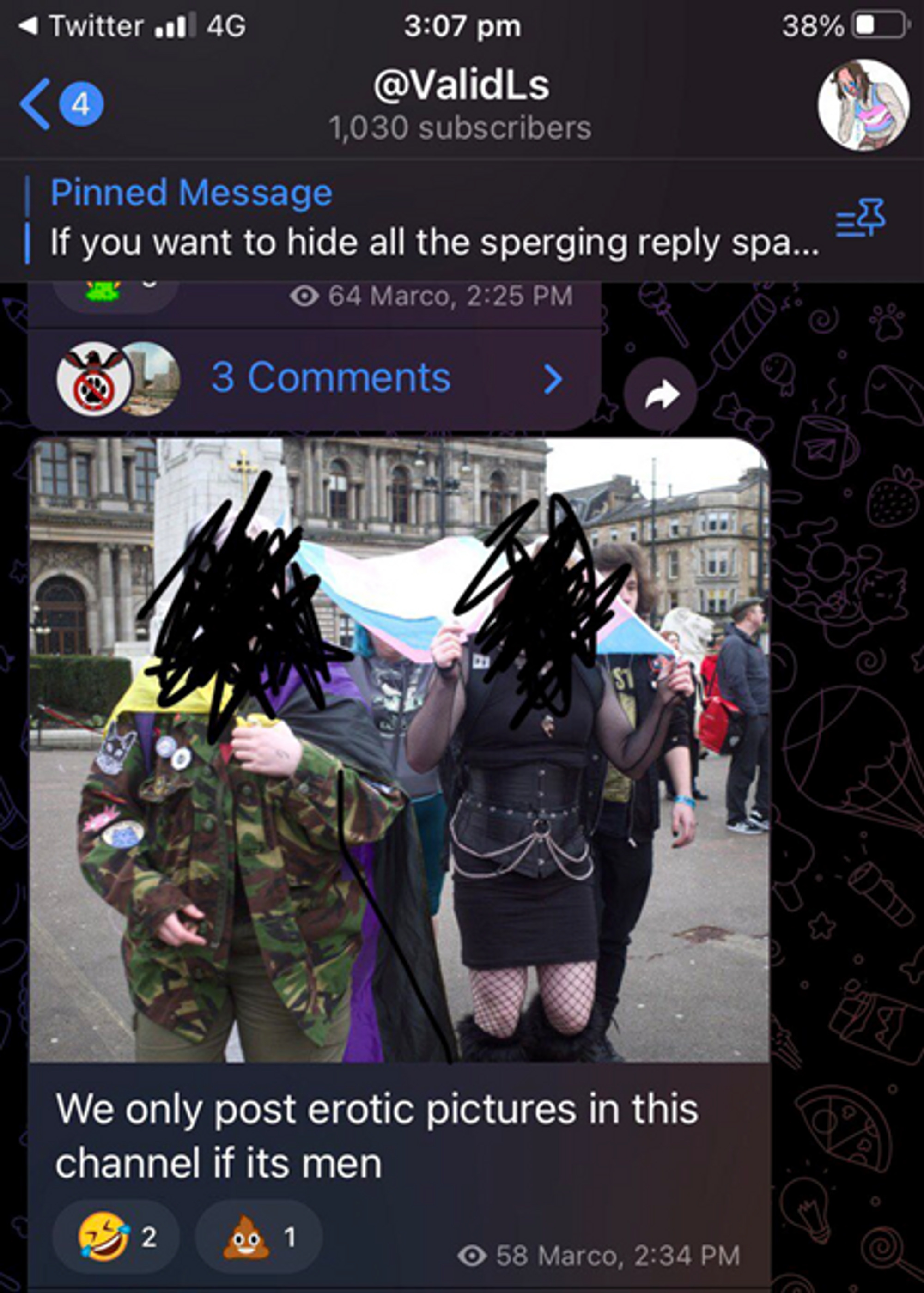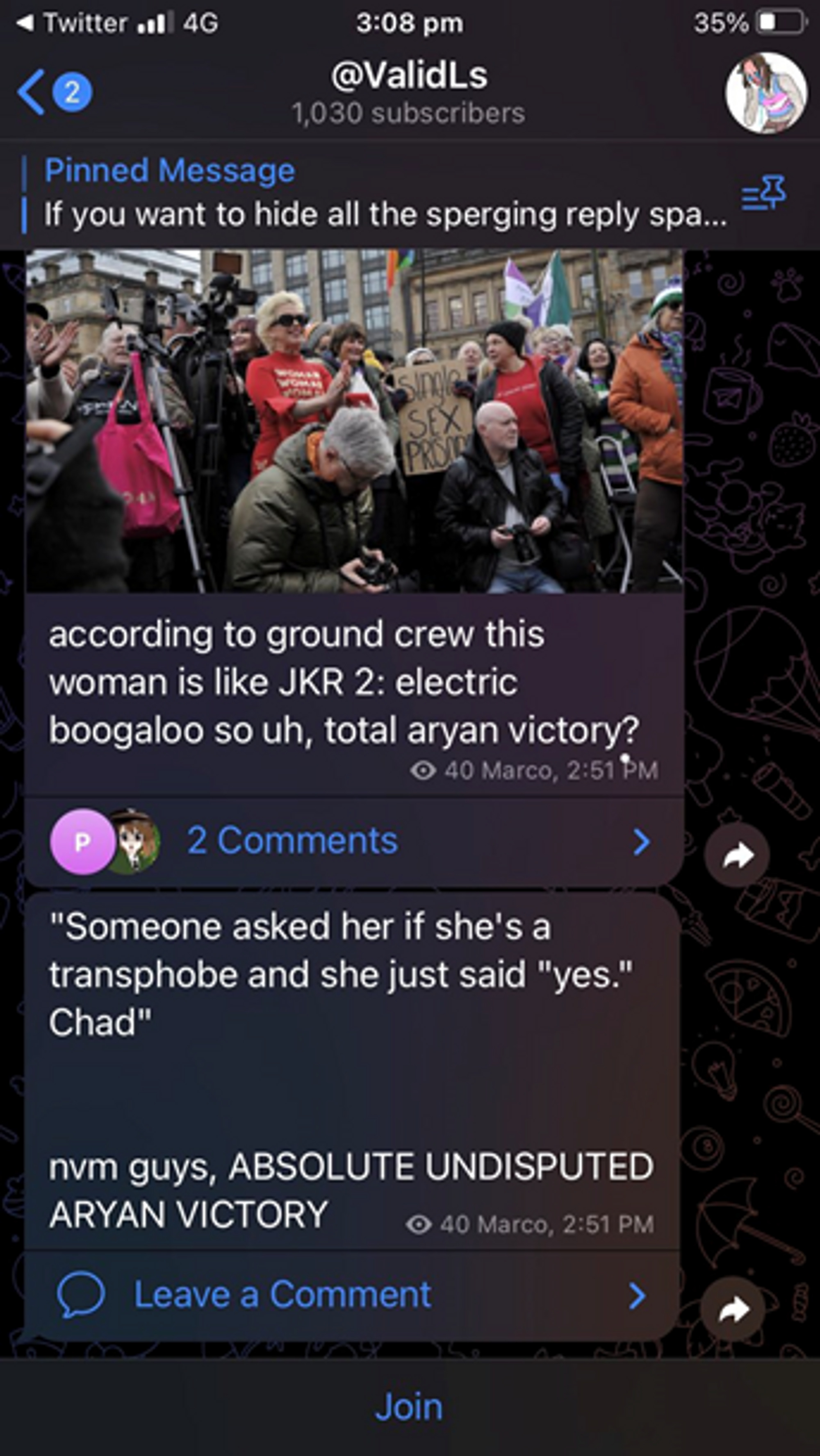 Figure 5 - Screenshots of Telegram messages about the LWS rally, including a photograph of counter-demonstrators, and a description of the event as an 'absolute undisputed Aryan victory'.
A loosely-organised group of anti-trans activists who coordinate over Discord and Telegram known as 'ValidLs' were also in attendance, and were found to be taking pictures of attendees at the counter demo to share on these platforms. One of the members described the rally as an 'absolute undisputed Aryan victory'.

Figure 6 - Screenshot of a Twitter post by Andy Ngo about attending the LWS rally.
Finally, the rally also attracted the attention of American fascist organiser Andy Ngo, who is well known for his connections to the Proud Boys and other white nationalist groups in the USA, who travelled to the rally in order to interview attendees and 'report' on the rally.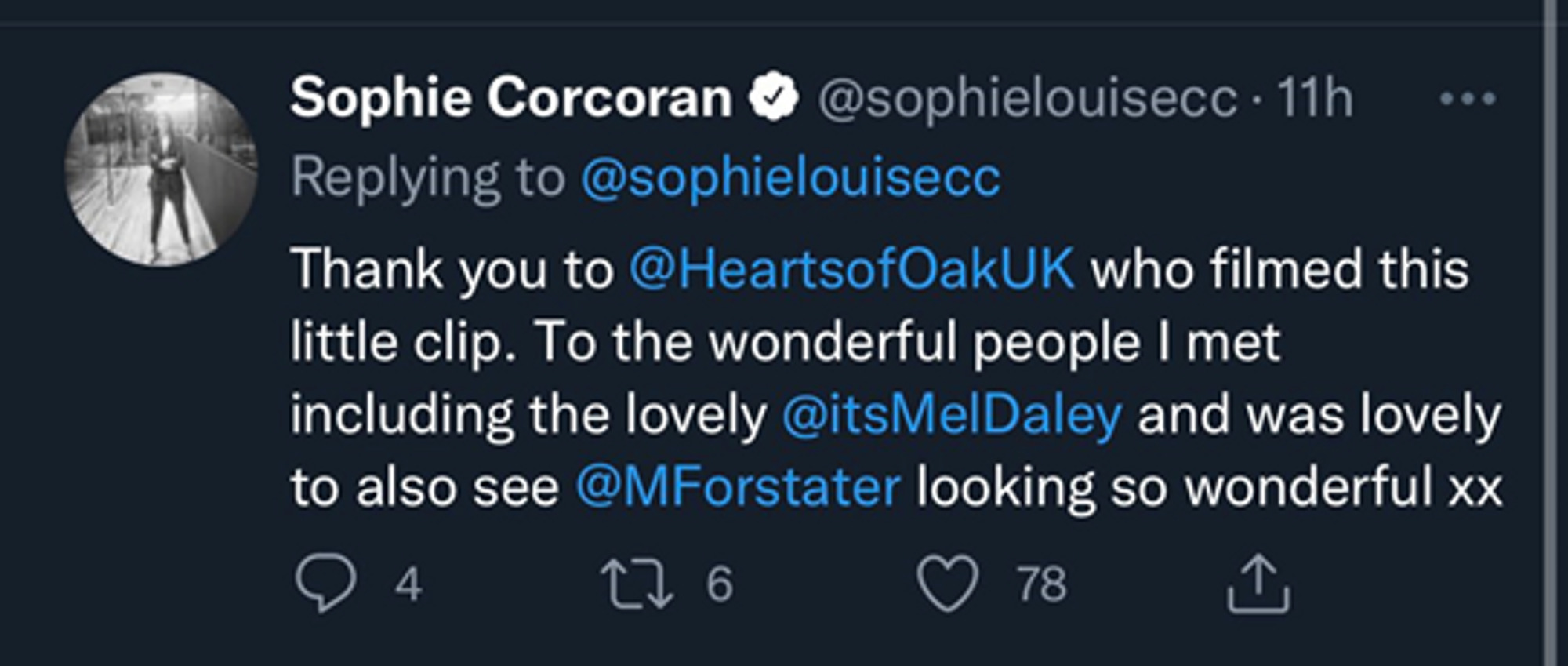 Figure 7 - Screenshot of a Twitter post by right-wing commentator Sophie Corcoran, thanking Hearts of Oak for filming her speech at the Brighton LWS event
By now Keen's rallies have become known for the far-right presence that they attract. Keen herself was once somewhat of a pariah within the 'gender critical' movement for her willingness to work with the far right, and so their presence at the rally in Glasgow comes as no great surprise. Keen has been challenged specifically on the attendance and participation of far-right groups during her 'Let Women Speak' events, with some attendees complaining about the far-right Hearts of Oak livestreaming her event in Brighton.
However Keen herself has been unrepentant, declaring that she is willing to be platformed by anyone who will give her one, and to give a platform to anyone who supporters her aims, so it is likely her rallies will continue to be a gathering point for the British far-right as they increasingly engage in anti-trans organising.
---
Tags: