Trans Safety Network are opting not to publish screenshots from or link to instances of the disinformation described in this article to avoid further harm to those affected
Yesterday, the 24th of May, an 18 year old mass shooter in Texas waged a massacre against an elementary school in Uvalde Texas. Our sympathies are with the families of the 21 murdered, and 15 injured. The shooter was killed by law enforcement officials responding.
Within a few hours of news of this massacre being published, Trans Safety Network became aware of far right and gender critical Twitter users sharing false claims that the shooter was actually a trans woman. These viral tweets combined published photos of the actual shooter with pictures of 3 different trans people wearing skirts (none of which was the shooter), one waving a trans pride flag. A TSN volunteer helped provide information late last night on limiting potential retaliation to one of the victims of this smear/conspiracy campaign.
All 3 individuals have since confirmed online that they are very much alive. This morning (UK time) photos of at least 2 trans people were being claimed to be the shooter on the Alex Jones show live stream, and continued to spread through social media. Alex Jones's show is extremely popular within the alt-right and conspiracy theory communities, and he is currently avoiding paying compensation to the families of the Sandy Hook massacre victims for disinformation about the shooting. The claims were briefly also shared by Arizona congressman Paul Gosar who has come under criticism for his alleged relations to extremist far right groups.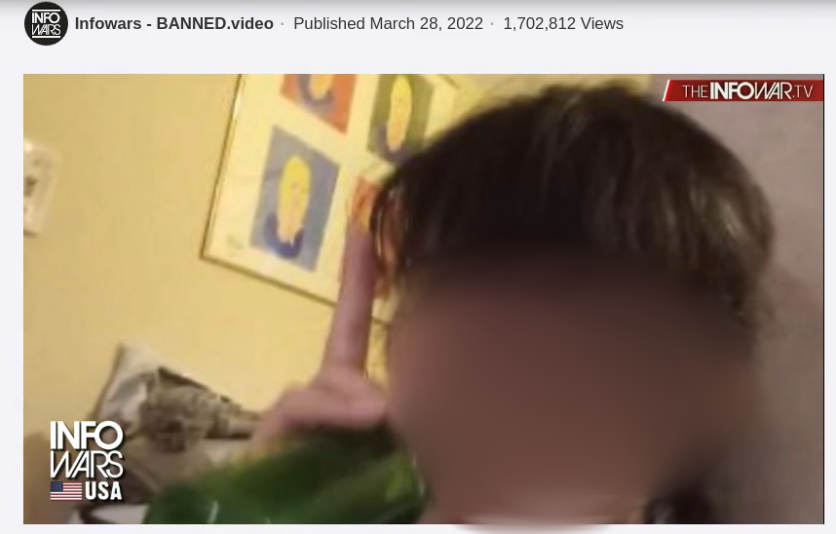 ---
Tags: